Mrs. Velamma Lakshmi, or Vela as her loved ones like to call her is a loving and innocent South Indian Aunty. Velamma is enjoying her life as a hot chubby housewife and a milf. She is living with her husband Ramesh and has two children, a sexy daughter Veena and a son Vijay who is married to Tanika.
Velamma is a sister comics of the most famous Savita Bhabhi (previously on Kirtu.com). You can find these Indian porn comics series on the website: Veena, Velamma and Velamma Dreams. Episodes can be read in English and Hindi. Don't forget to check all the free episodes.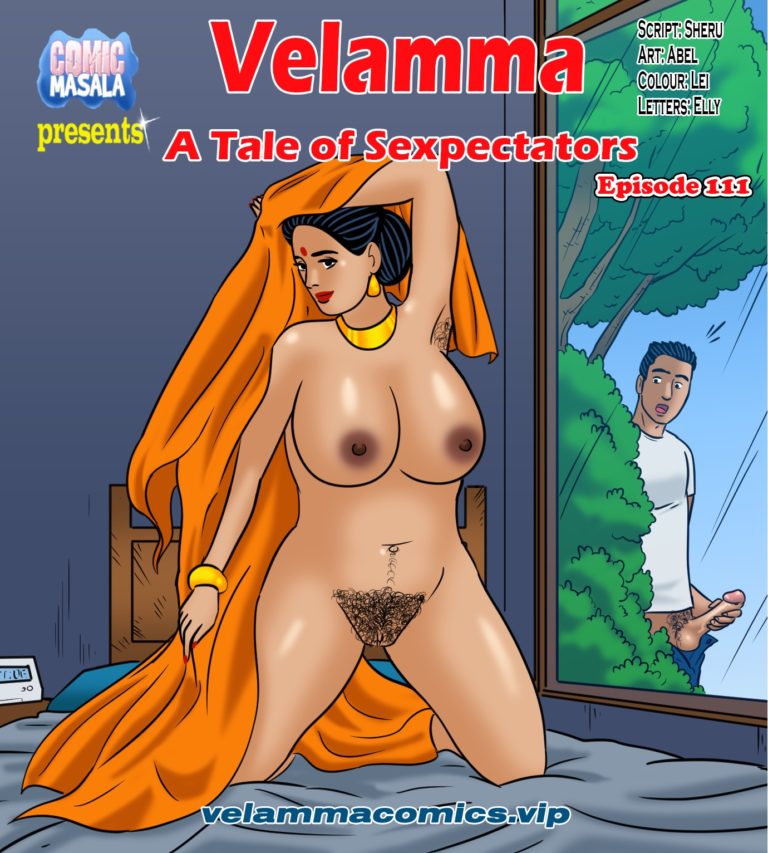 Velamma
During a regular chit-chat evening with her gossip gang, Velamma hears some erotic and arousing voices coming out from the next room. She wouldn't check
Velamma, Velamma Dreams and Veena.